Expert Office Cleaning Service You Can Trust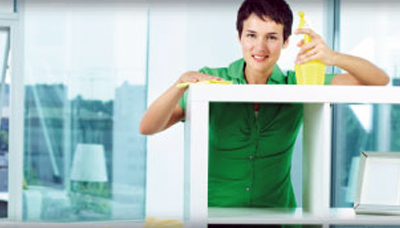 When it comes to office cleaning, trust no other name but Darwin City Cleaners. Our reputation is spotless. We take care of your company's cleaning needs and relieves you of the burden of hiring and supervising a janitorial staff. Aside from general cleaning, we also make sure that we sanitise all surfaces, which can help reduce the amount of germs lurking around the office. Thus can minimise the amount of coughs, colds and other illnesses your employees will deal with, especially during the flu season.
A Better View Of Quality Service
Our network of cleaners offer flexible commercial cleaning packages, all customized to meet your schedules and budget. We can clean when it suits you best. For example we can clean after office hours, so there is no distraction or disruption to the work day. We have a team of highly skilled cleaners to meet your facilities requirements.
You Work Enough Already!
When you hire Darwin City Cleaners to conduct all your office cleaning, you and your employees can focus on what you do best. With more time in the day to focus on your work, you get more output. Let us, Darwin City Cleaners clean your office, so you can spend more time doing what you are meant to do.
We Take Care Of Your Panes
At Darwin City Cleaners, we also provide window cleaning services. Your office will shine inside and out. Offices, hotels and other commercial buildings sparkle and shine when they have clean windows. To find out more about our window cleaning services, click here.
Hangover Helpers - Let Us Clean While You Rest
Enjoy your party and let us do the clean up afterwards! Our after party clean up team will take care all the trash and the spillages from the party. We will not leave the premises until everything is back to its former glory. To find out more about our services, call us at 1300 740 848.